AWARD WINNING MEMBER MANAGEMENT SOFTWARE
Growing your fitness business has never been easier
At ClubRight we believe in powerful software that's easy to use, saves you time and helps you grow your bank balance.
We also believe it shouldn't cost the Earth.
Trusted by over 750+ clubs, gyms, studios and venues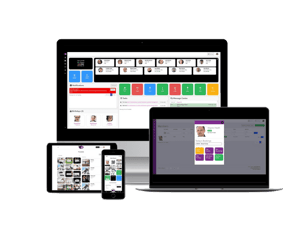 No Set Up Fees. No Contracts.
Just Amazing Software at a Great Price.




Access Control & Attendance


Run your business 'On-the-Go'
Over 800,000+ people manage their club memberships with ClubRight
No matter what stage your business is currently at...
...we've helped hundreds of businesses just like yours
New Start Up?
We love new fitness start ups, so much so that we offer FREE access to our software, right up until the day you open your doors.
Looking to go online?
You're in great hands. We've helped hundreds of fitness businesses move their operations online and will help you every step of the way.
Already have software?
Take our 'Switch & Save' challenge and see how much money you're currently throwing away.
Getting started couldn't be easier
Easy to switch. Quick to setup. Supported by happy human beings.
Quick Setup
Our dedicated onboarding team will be ready to help from day one. They'll get you set up and using ClubRight in no time.
Easy Migration
If you are using another software or payments provider, we'll help migrate your existing customer data straight into ClubRight.
1-2-1 Training
All customers receive dedicated 1-2-1 training, delivered online by real humans. Need more training? Just ask.
Ongoing Support
Our happy Support team is ready to help via phone, email or online chat. Our extensive Knowledge Base is available 24/7 too.
AMAZING SOFTWARE AT A GREAT PRICE
Don't just take our word for it!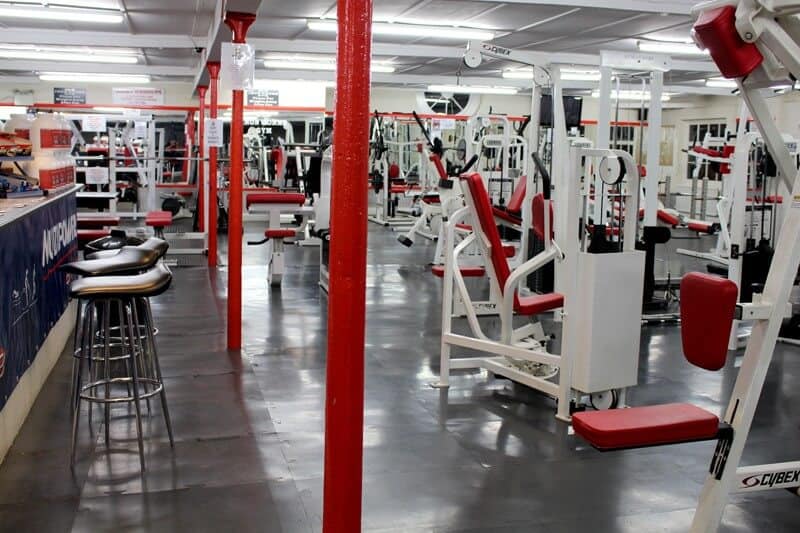 Old Iron Works Gym
The monthly cost for ClubRight is extremely affordable and is one of (if not the) most affordable solutions we've seen.
For such a small monthly price, you're getting exceptional software that's built by people that know the industry and unrivalled customer service. It genuinely has transformed the way we operate.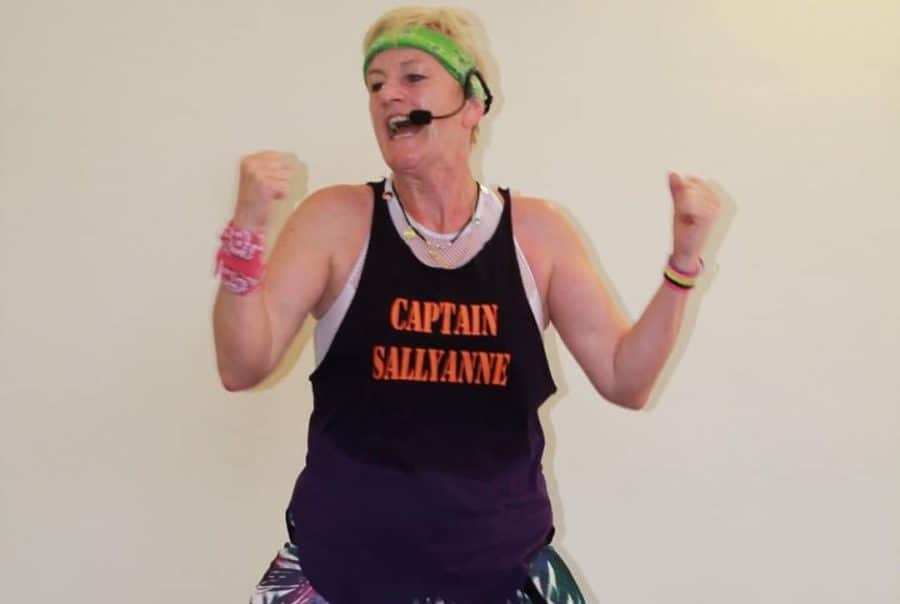 VariFit
I had never used any other software before, so I imagined I'd have a steep learning curve.
The training was fantastic. He quite literally walked me through the different areas of the software he thought would benefit my business the most in a way that was easy to understand.
Since using ClubRight, VariFit has seen amazing growth, going from around 100 members to 350 customers now registered on my system.
ClubRight has truly taken VariFit to another level.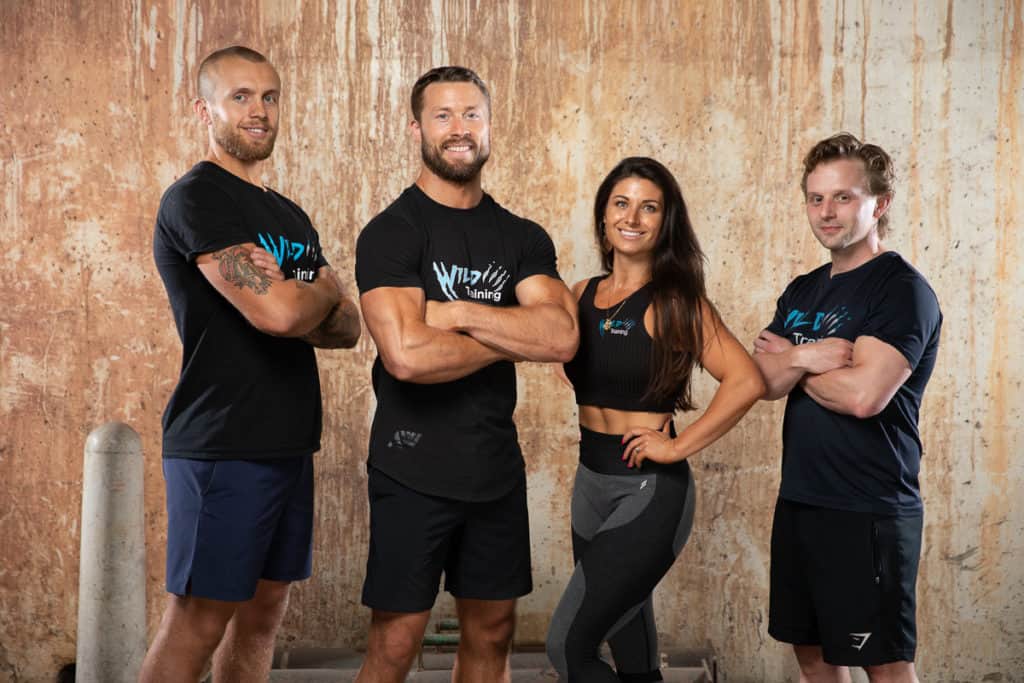 Wild Training Gym
In the past, we've experienced poor levels of support with other providers; but what sets ClubRight apart is without a doubt the support you get from their team.
Whenever we want to try something new, we ask our questions and get a fast response with the best process to achieve our goal. Their instructions are always clear, they're attentive and you know you're talking to a human being on the other end!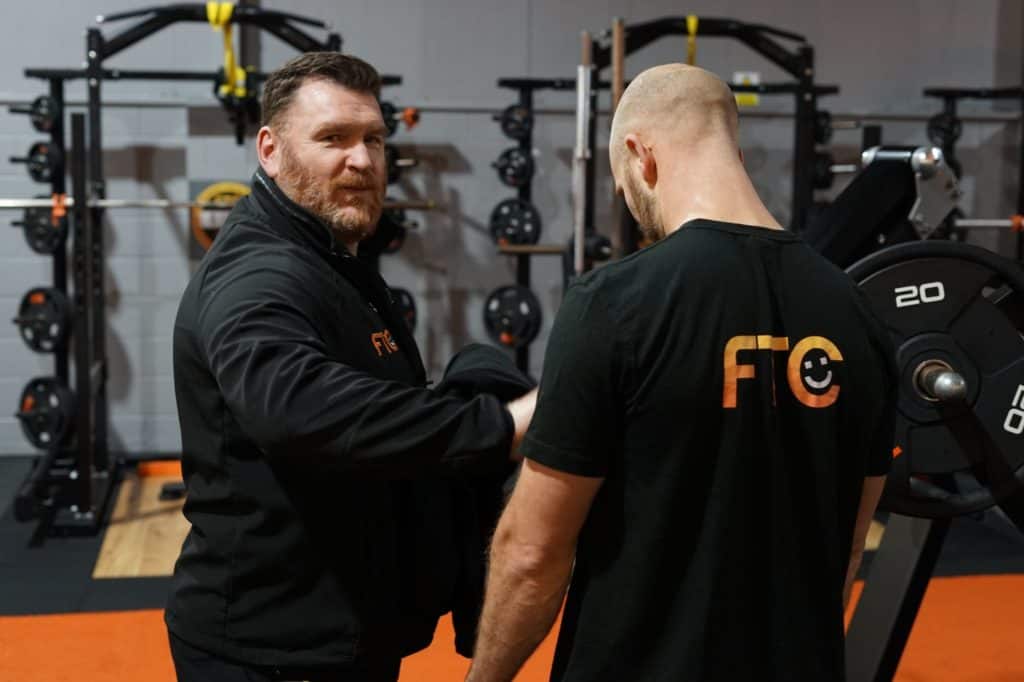 FTC Gym
After using it for more than four years, we would recommend ClubRight to other gyms without a doubt. It's easy to use and it focuses on your needs with features you'll actually use daily. If you're in doubt, come and have a look at our system and you'll see how easy it is to use in action in a real-life gym setting.
All in all, it's a great system and we are extremely proud to be a part of the ClubRight family. I dread to think what'd be like trying to run the gym without ClubRight!